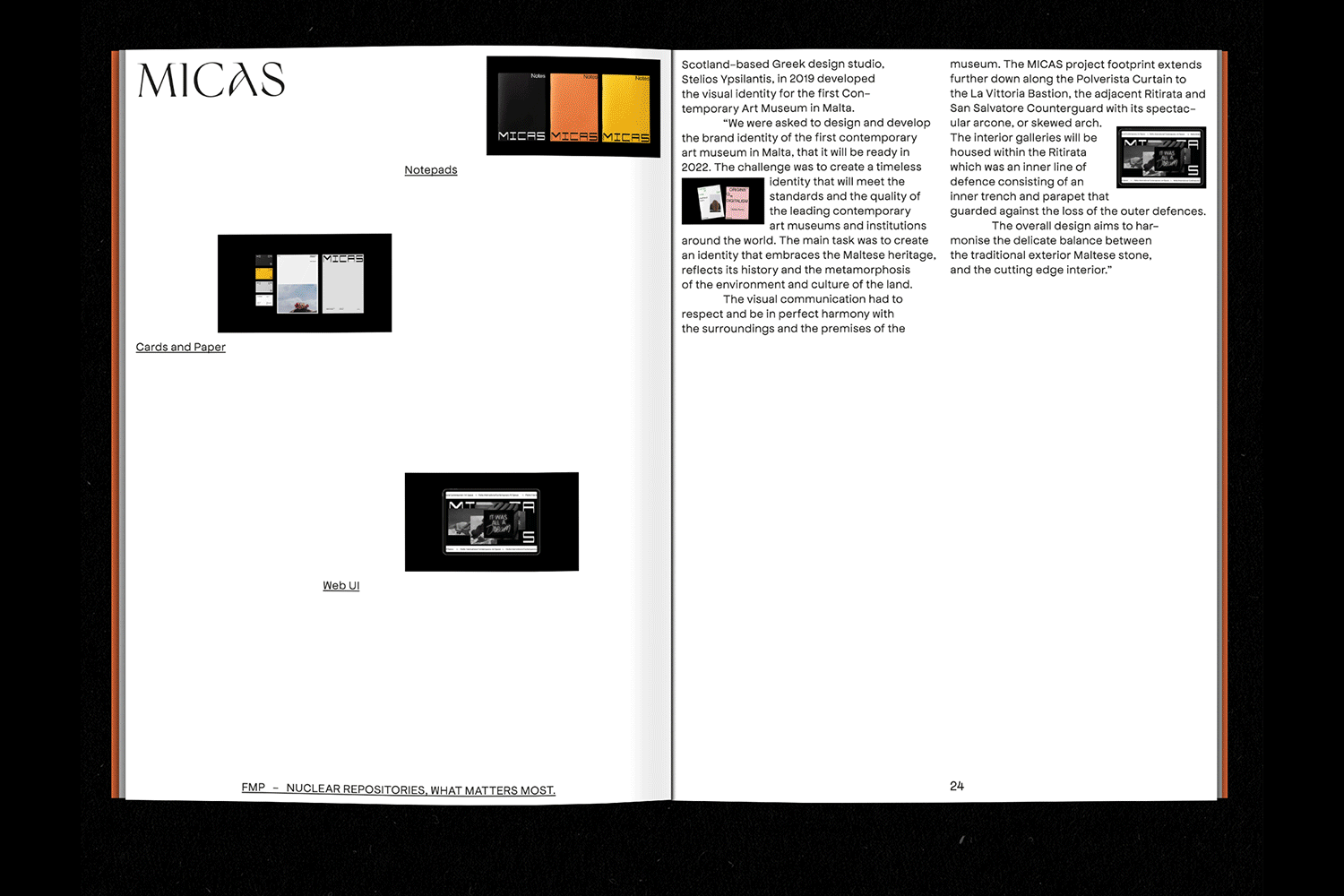 Research Magazine
Extracts from my final year project university project, research book.

Currently my most popular Instagram post!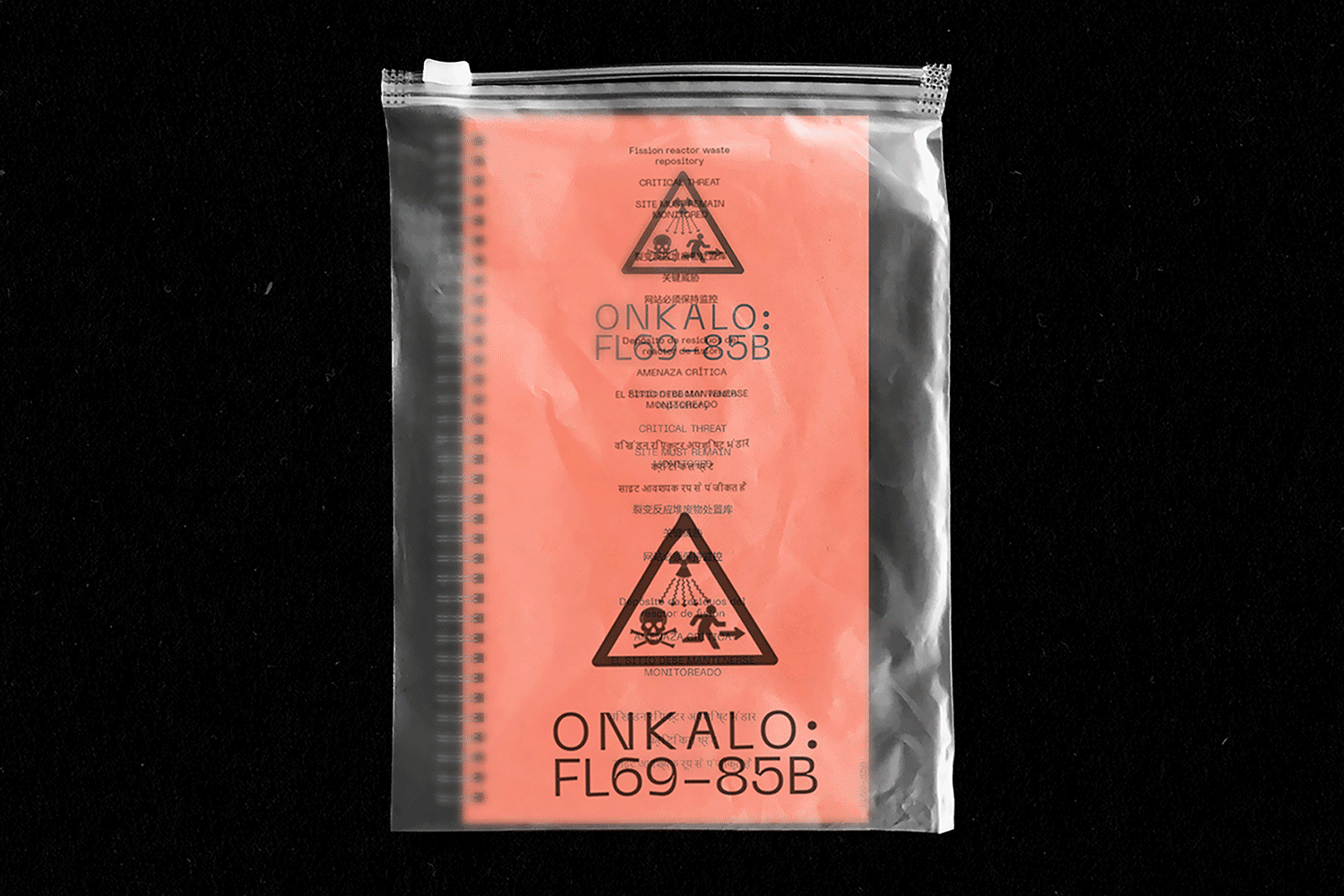 Field Guide
Field guide for ONKALO, a nuclear waste repository.

This was from my final year university project.

This project was
shortlisted

for ARTSTHREAD & i-D's Global Design Graduate Show 2020, which is nice.
Shakespeare
This was a personal project where I challenged myself to create editorial spreads with a focus on being more experimental. Using irregular type paths to keep it a bit different and playful.
Keeping Life Magazine

Editorial spreads for fictional magazine, Keeping Life, a news and lifestyle magagazine.

Research Magazine
Another research magazine from university. This was based around the design and animation studio, Bliink.
About me
I am a nice boy, always looking to learn and develop.
Shortlisted
ARTSTHREAD & i-D magazine Global Design Graduate Show 2020.
Ba(Hons.) Graphic Design.
I once won a smoothie making competition when I was 12.
Earned the critically acclaimed
Bronze
Duke of Edinburgh award.
I also have
2
Blue Peter badges.
palmerharryuk@gmail.com
© 2020 Harry Palmer
Currently

Junior Motion Designer @ Chapter 3 Graphics


Previous experience

Graphic Designer @ ERGO Creative

Freelance Graphic Designer @ West Sussex Mind, Worthing.

Graphic Design Internship @ Quercus Books, London.

Various other projects for people over the years including, but not limited to;
Logos
Motion graphics
Poster designs
Editorial and Layout designs
Rebranding.